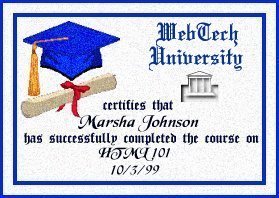 My first webpage award! Thanks GARY!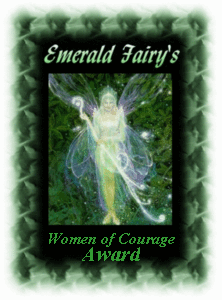 This one really belongs on a page by itself, It was designed by a lovely lady with me in mind, and I was the first one to receive it! Thank You sooo much Emerald Fairy@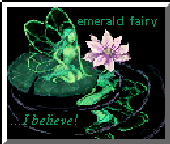 This is an award that I am very proud of!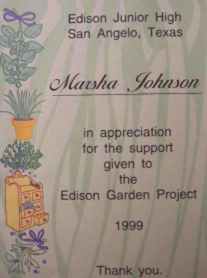 THIS PROJECT WAS STARTED BY SOME TEACHERS AT THE SCHOOL.
This award is from an Ebayer who I bought some Beanies from! I can't BELIEVE there is someone crazier about them then MIO.