SEABROOK BEACH N.H. where I lived for many years and my ancesters where from originally. Raised my kids, enjoyed the beach, went fishing for flounder in our skiff. Dug clams, and sea worms that are used as bait. My in-laws family ran party boats, lobster boats, gill netters and went tuna fishing.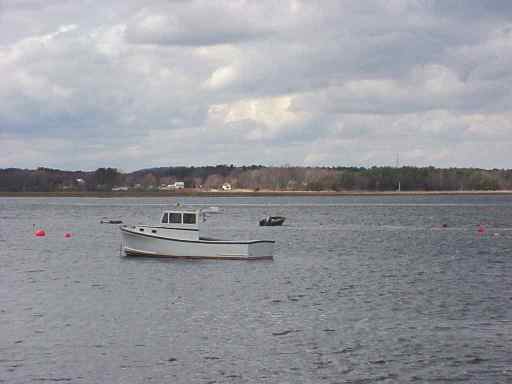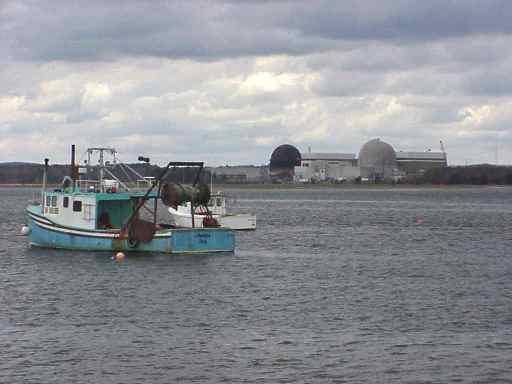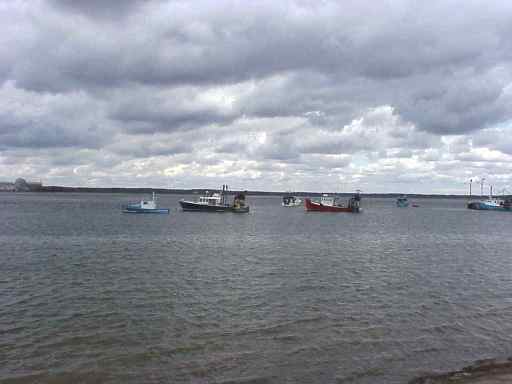 Fishing boats in Seabrook Harbour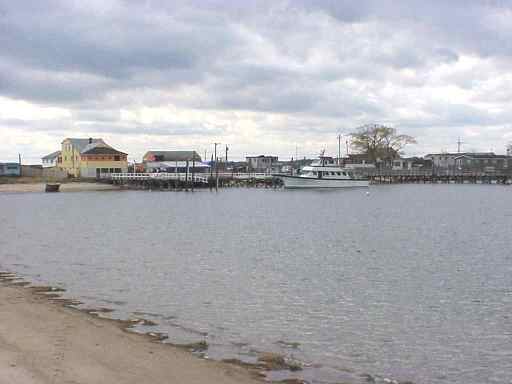 Looking up towards the party boat piers on River St.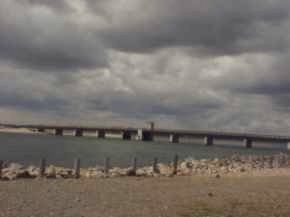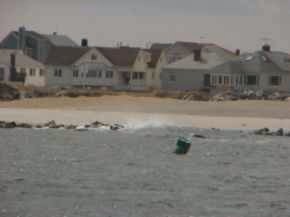 Hampton River Bridge between Seabrook and Hampton N.H.
THE KING OF RIVER ST, "CAPT DON"