IN MEMORY OF MY BROTHER
BERNARD FRED FELCH 1950-1996 GONE, BUT NEVER FORGOTTEN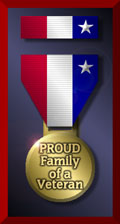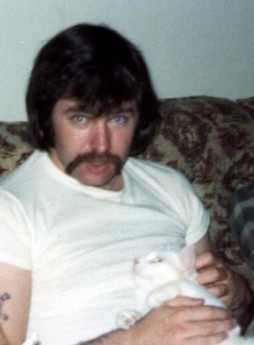 Fred suffered ireparable damage to numerous parts of his body
and he was never the same again, mentally or physically.
He suffered from depression, terrible nightmares, eczema, sores,
and what he tried for years to prove was exposure to agent orange.
When he finally died in a deplorable veterans hospital
he looked twice his age. He was also an incurable alcoholic.

The VietNam Veterans' Memorial Wall Page
How to add this link to your homepage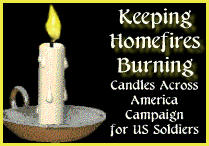 This beautiful background was made for this page by Lady Ice, thank you soooo much!!!
HOME
Sign My Guestbook
View My Guestbook