JULY 1999 WE HAD A "SUPRISE" BIRTHDAY PARTY FOR MY DAD!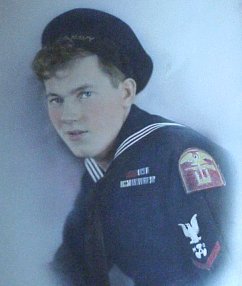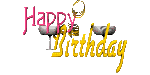 ISN'T HE CUTE!

WHAT A BUNCH OF COOL DUDES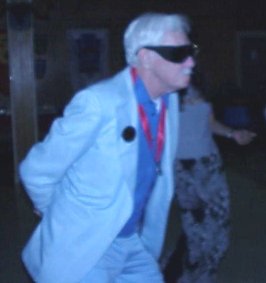 ACTUALLY DISCO DAD WAS 75 YRS YOUNG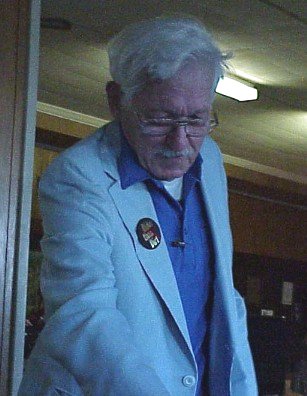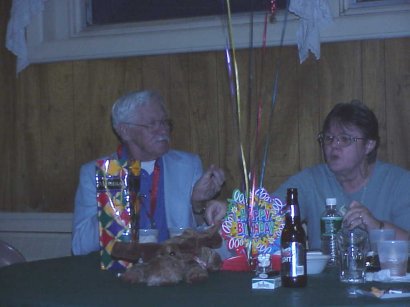 WE WORRIED THE CANDLES WOULD SET THE ALARMS OFF, HAHAHA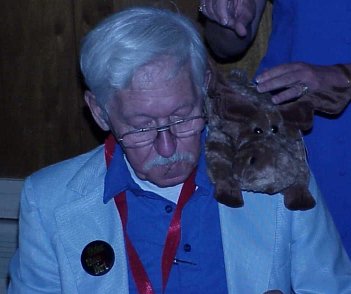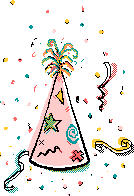 DAD & HIS MOOSE CHECKING OUT THE CARDS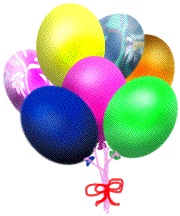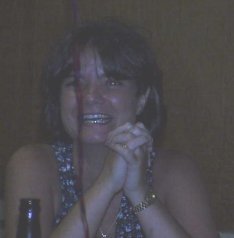 MY STEP SISTER RACHEL, party organizer.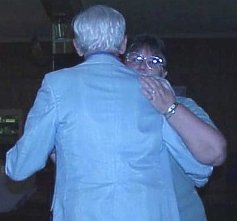 DAD AND WILMA DANCING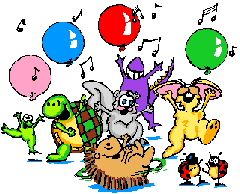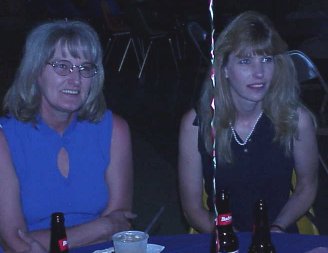 SOME OF THE YOUNGER WILDER BUNCH & THEN ME AND MY SISTER, ANNE MARIE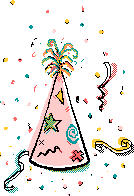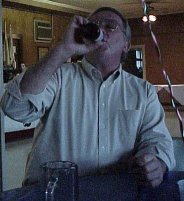 MY OWN PARTY ANIMAL--HI SWEETIE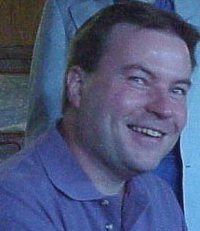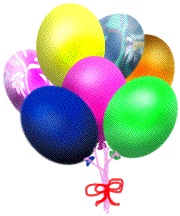 MY BROTHER, JEFF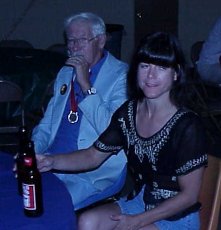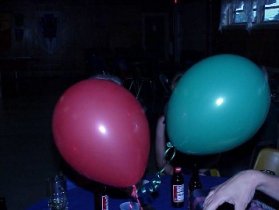 DAD, MY SON JEFF'S GIRL, JULIE and then ...THE MYSTERY GUEST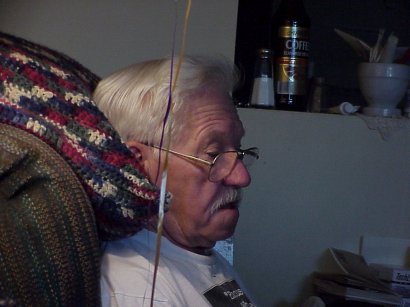 THERE IS ALWAYS THE MORNING AFTER
Love ya Dad, may you have many more.

Grab an Alka Seltzer and meet the rest of the family!